From LinuxTrader perspective the game is amazing and full of potential, the fact there is no magic powers other than those specials like earthquake or stamina drop for the opponent the games is only real martial arts moves.
| | |
| --- | --- |
| Developer(s) | Sloclap |
| Publisher(s) | Devolver Digital |
| Director(s) | Pierre TarnoJordan Layani |
| Producer(s) | Pierre Tarno |
| Designer(s) | Jordan Layani |
| Programmer(s) | Aurélien TopiaOlivier Gaertner |
| Artist(s) | Michel DonzéPaul-Emile Boucher |
| Composer(s) | Austin Wintory |
| Engine | Unreal Engine 4 |
| Platform(s) | Microsoft WindowsPlayStation 4Xbox One |
| Release | Microsoft Windows, PlayStation 4WW: August 29, 2017Xbox OneWW: January 7, 2019 |
| Genre(s) | Action role-playing |
| Mode(s) | Single-player, multiplayer |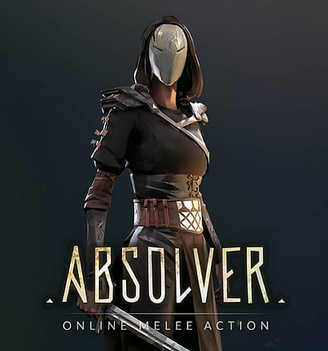 Other good thing about the game is that you are not constantly bombarded with PUMP music, you can actually leave the game and the sound is juts forest and birds and other nature sounds for me that is plus.
Is not that easy as learning a mechanic or combo in a straight line or be super good with one character of the game, you actually need to think is a real fight, even good players that abuse the gold linking can be defeat it with a good strategy, and well planned fight deck.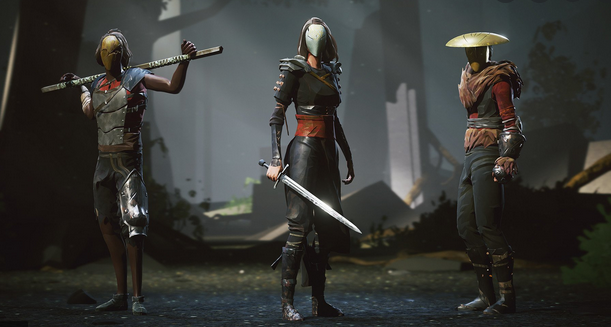 Getting good kung-fu moves is not that easy since from my experience you have to parry them or to doge them to get the move listed in your know moves and then needs to be unlocked by parry or dogging the moves maybe like 7 times.
The game gets more engaging as you make your way into schools and new moves to win fights. The community of the game is good too.
Long story short the game is good. If you like fighting games you should try it.
Something negative about the current status of the game is that it looks like there is no new content added into the game for a while. Lets hope that change soon. See you later.